Oregon Coast Wedding Videographers & Filmmakers
Wedding photos are great, but what about wedding videos? A video of your wedding day can capture things pictures just can't. If you want to relive the music, the sounds, the vows and movement, the laughter, and tears of joy at your wedding, you need video! Our wedding videographers on the Oregon coast will be there during every moment of your big day. From start to finish, they'll catch every detail of your special event.
Read More
Capturing Coastal Love: The Importance of Wedding Videography on the Oregon Coast
The Oregon Coast, with its stunning landscapes and picturesque towns, offers a backdrop of natural beauty for weddings that deserve to be immortalized. In the realm of wedding memories, the role of a professional videographer or filmmaker becomes paramount. From Astoria to Bandon, let's explore why having a skilled professional capture your wedding day on the Oregon Coast is as essential as the vows you exchange.
Unveiling Cinematic Love Stories With Professional Videographers
Professional wedding videographers on the Oregon Coast are not merely recording events; they are crafting cinematic love stories. Armed with professional cameras and an artistic eye, they turn your special day into a visual masterpiece, capturing the essence of your love against the breathtaking coastal landscapes.
Immortalizing Emotional Moments
While photographs freeze moments in time, videos bring them to life. Imagine reliving the sound of crashing waves during your beach ceremony in Cannon Beach or hearing the laughter of guests against the backdrop of a coastal sunset in Florence. A wedding videographer preserves these emotional nuances, creating a timeless treasure for you to revisit.
High-Definition Visual Splendor
Professional videographers on the Oregon Coast employ state-of-the-art equipment, including professional cameras, lenses, drones, and cutting-edge technology. The result is high-definition (HD) and ultra-high-definition (UHD or 4K) video that captures the details of your day with clarity and precision, ensuring that every wave, every smile, and every tear is vividly portrayed.
Online Video: A Timeless Keepsake
In the digital age, wedding videos go beyond DVDs; they become a shareable, accessible treasure. Professional videographers provide online platforms for easy sharing with friends and family who couldn't attend your coastal celebration in person. These online videos become a timeless keepsake, ready to be revisited at anniversaries and shared with generations to come.
Coastal Town Backdrops
Wedding videographers know how to weave the unique charm of coastal towns like Newport or Yachats into the visual narrative. Whether capturing the quaint streets, lighthouses, or panoramic seascapes, they ensure that the beauty of the Oregon Coast becomes an integral part of your wedding story.
Professional Editing Magic
The work of a wedding videographer extends beyond the day of the event. Through professional editing, they transform hours of footage into a polished and cohesive narrative. From the first look in Seaside to the final dance in Pacific City, their editing expertise ensures that your wedding video is a seamless and emotionally resonant masterpiece.
In the tapestry of wedding memories, a professionally crafted video is a thread that binds each moment into a narrative of love. On the Oregon Coast, where every vista is a picturesque backdrop, entrust a wedding videographer to tell your love story with the cinematic grace it deserves.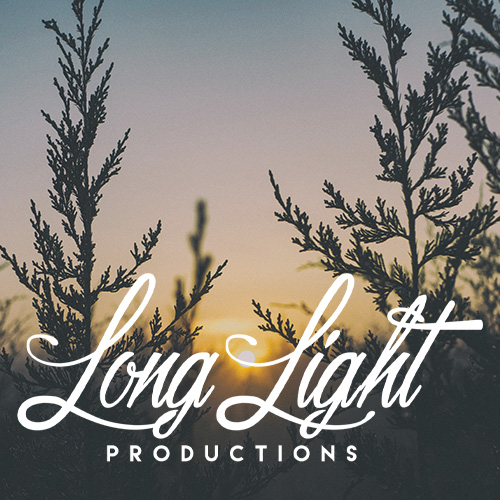 Long Light Productions
Portland, OR
Native to Portland, Oregon, we are a husband and wife team creating professional wedding videography. We aim to deliver a real and authentic film that will tell the story of your special day for years to come. With Chris's background as a singer/songwriter and musical composer, Long Light Productions can offer you a unique film where the music chosen to accompany your wedding video will subtly and perfectly enhance those special moments captured on film resulting in a cinematic masterpiece!
www.longlightproductions.com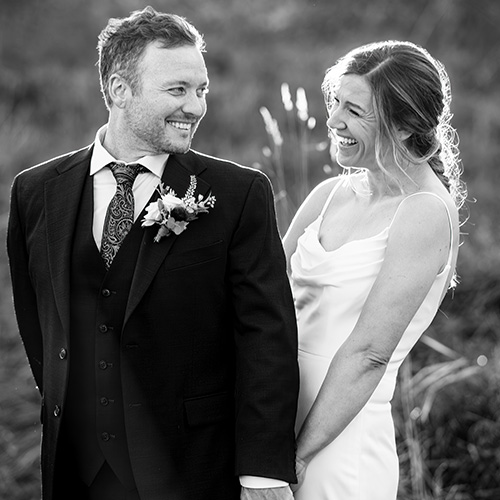 Three Dog Films
21315 Livingston Drive
Oregon Coast
(503) 739-1951
Award Winning Filmmaker ready to make your wedding and story and memorable mini documentary. Not a basic formula, but unique to you. I'll include interviews with Bride and Groom as well as family and friends married to amazing images.
Click Here to View My Work
www.threedogfilms.com
Ashley Renee Studios - Wedding & Elopement Videography
Salem, OR
(971) 599-4026
Define Motion Wedding Videography & Photography
Emma K Films
All of Oregon
(541) 530-8506
Highway 20 Productions
230 SW 3rd St. Suite 200
Corvallis, OR 97333
(541) 360-7777
IndieGlow Films
112 Summit Ave.
Medford, OR 97501
(858) 625-1729
Mike Hiatt Media - Wedding Videographer
Bend, OR
(541) 848-8569
Morrisey Video Production | Oregon Coast
1685 N Roosevelt Dr.
Seaside, OR 97138
(503) 468-7445
Mstar Films Videography and Photography
Langlois, OR
(541) 505-2880