Oregon Coast Wedding Videographers & Film
Wedding photos are great, but what about wedding videos? A video of your wedding day can capture things pictures just can't. If you want to relive the music, movement, laughter, and tears of joy at your wedding, you need video! Oregon Coast wedding videographers will be there during every moment of your big day. From start to finish, they'll catch every little detail and moment of your wedding day.
Read More
If you're looking for expert wedding videographers on the Oregon Coast, you've come to the right place. Connect with true artists that have the experience, talent, and creativity you're looking for. Oufilmmakersrs create stunning feature films you'll love. From the engagement session to the ceremony and reception, your event is captured in perfect motion.
Whether you're looking for a standard, modern, creative, or vintage style wedding film, our video and audio experts are sure to impress. We use top-notch tech to catch the best footage of the highest quality. We have high-resolution cameras and Steadicams. Not to mention sliders and cranes. If you want a truly unique film, we even offer flying drones for an aerial view of your event!
We have a lot more options than just standard film too. It's all digital now! Our videographers offer DVDs, Blu-Ray, and online hosting of your wedding films. Some even create a website or web page just for your pictures and films. You and your guests can view them with ease any time and anywhere.
Relive your wedding for years to come with Oregon Coast Videographers. Our site is the perfect place to find the perfect person to film your wedding. We have experts all over the state. So whether you someone local or willing to travel, we've got it! It's worth every penny, and you'll be so glad you did!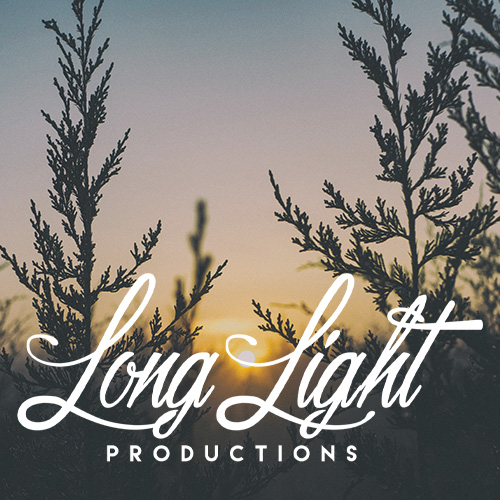 Long Light Productions
Portland, OR
Native to Portland, Oregon, we are a husband and wife team creating professional wedding videography. We aim to deliver a real and authentic film that will tell the story of your special day for years to come. With Chris's background as a singer/songwriter and musical composer, Long Light Productions can offer you a unique film where the music chosen to accompany your wedding video will subtly and perfectly enhance those special moments captured on film resulting in a cinematic masterpiece!
www.longlightproductions.com
Ashley Renee Studios - Wedding & Elopement Videography
Salem, OR
(971) 599-4026
Define Motion Wedding Videography & Photography
9595 SW Tualatin-Sherwood Rd. Ste 3
Tualatin, OR 97062
Hello@Definemotion.com
Emma K Films
All of Oregon
(541) 530-8506
Highway 20 Productions
230 SW 3rd St. Suite 200
Corvallis, OR 97333
(541) 360-7777
IndieGlow Films
112 Summit Ave.
Medford, OR 97501
(858) 625-1729
Mike Hiatt Media - Wedding Videographer
Bend, OR
(541) 848-8569
Morrisey Video Production | Oregon Coast
1685 N Roosevelt Dr.
Seaside, OR 97138
(503) 468-7445
Mstar Films Videography and Photography
Langlois, OR
(541) 505-2880