Oregon Coast Wedding Cocktail Catering & Beverage Services
So you've decided on the food and the cake, but what about the drinks? From pre-ceremony cocktails to champagne toasts to the reception, drinks are a must! You'll undoubtedly want drinks for your bachelor and bachelorette parties too. Not to mention your bridal shower. You could buy your own cases of wine or kegs of beer, but that's just added stress! First, you have to choose what to serve. Then there's licensing to deal with, not to mention buying cups and barware. Why not let a professional handle the cocktail catering for you? After all, the Oregon Coast is home to some of the finest bartenders around.
Read More
Oregon Coast cocktail caterers are the best, without a doubt! With our wide selection of beverage services, you can choose a cocktail menu specifically designed for you. Of course, you could always just serve wine, beer, and champagne at your wedding. Although, our expert mixologists can do much more. So why not get creative? If you want a cocktail menu that's uniquely you, then you're in the right city! We have both traditional beverage services and mobile bars too. Portable bars provide on-site bar service at your wedding venue. They bring the drinks, service, and barware to you, so all you have to do is relax and have fun.
If you're looking for craft beer, the coast has some great breweries! We have surprisingly unique beer choices sure to impress your guests. The Oregon Coast not only has distilleries but also many stunning orchards, vineyards, and wineries. Oregon coast cocktail caterers proudly serve beer, wine, and spirits made with local organic ingredients. We have gluten-free options too. If you want award-winning Oregon-made beer, wine, or liquor for your wedding, we've got the best in the northwest!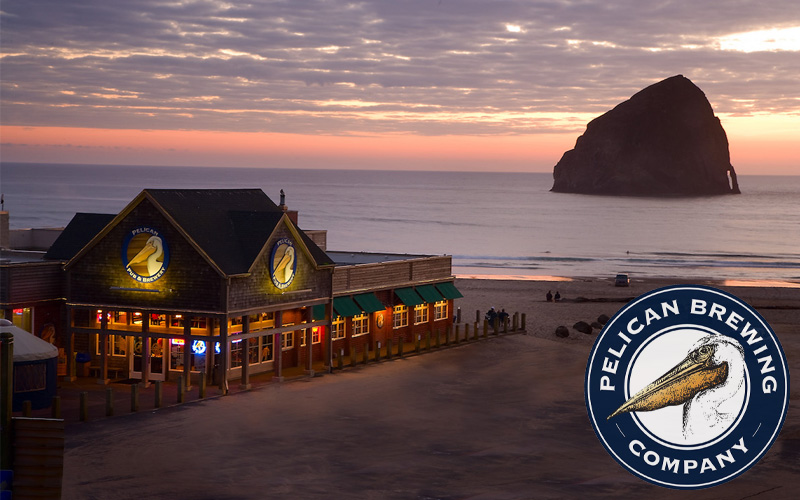 Pelican Brewing Company
33180 Cape Kiwanda Drive
Pacific City, OR 97135
(503) 965-7007
World Class Beer, Food, and People!
At the Pelican Pub & Brewery, it's about much more than just beer and food. It's about how those two can work together to create something unique.
www.pelicanbrewing.com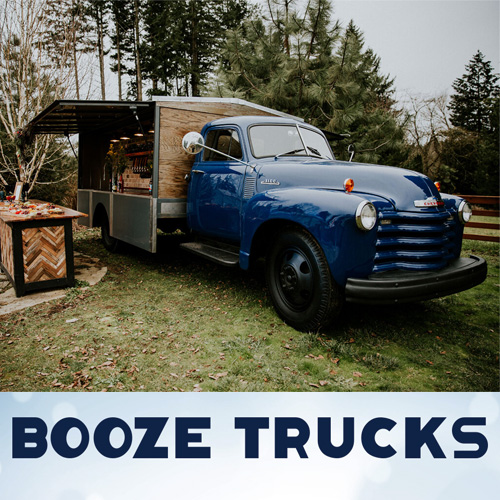 Booze Trucks
220 NW 8th Avenue
Portland, OR 97209
(503) 926-4233
Full event beverage services from our 1953 Chevy booze truck, Betsy. Onboard refrigeration, six keg taps, wet bar, brick backsplash, reclaimed wood tables – all delivered in our vintage bar truck.
www.boozetrucks.com
Bottom's Up Mixologist
Brookings, OR
(541) 251-0161
The Wine Shack
124 N Hemlock St
Cannon Beach, OR 97110
(503) 436-1100