Oregon Coast Wedding Spas & Massage
Planning a wedding is stressful. It's so important to take some time and pamper yourself. A visit to the spa helps you relax, renew, and reset so you can look and feel your best. Oregon Coast spas know how to help you unwind. Whether you're looking for skin care service or massage, our wellness experts cater to all of your needs.
Read More
Think the spa just isn't your thing? Think again! Spas offer a wide range of services these days. There truly is something for everyone. From seaweed wraps and mud baths to face masks and skin peels, our spas have all the things you'd expect. But we have a lot more too. We have custom body wraps to contour and smooth your body so you'll look stunning in your dress. We also use hot rock treatments and massage to melt away tension. So if your muscles are a bit tight, an Oregon Coast masseur can really help. From Swedish and deep tissue to Thai and couples massage, we have it all.
Modern spas on the Oregon Coast also offer alternative treatments such as acupuncture, acupressure, and cupping. These ancient methods have stood the test of time, and offer proven health benefits for your whole body. Our spas also come equipped with saunas, hot tubs, and steam rooms. Nothing helps you relax after a spa session like a nice long soak in hot water. Oregon Coast spas also carry full lines of green products. We have scrubs, oils, and lotions that are organic and free of GMOs and harsh chemicals.
So treat yourself and your wedding party to a day at the spa — or several! Oregon Coast spas renew your mind, body, and soul. Nothing prepares you for your wedding day like a calm, zen day at the spa.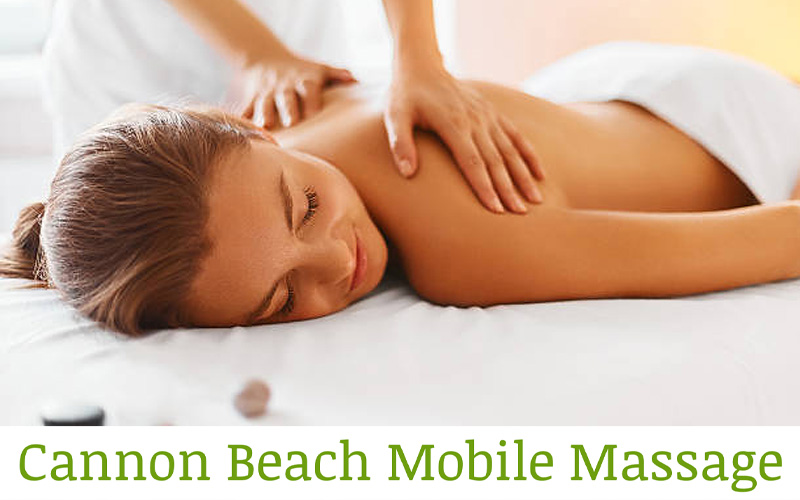 Cannon Beach Mobile Massage
3140 South Hemlock St. #167
Tolovana Park, OR 97145
(503) 436-4176
Make your coastal wedding even more unforgettable! We specialize in bringing a blissful Spa Experience right to your door. It's a terrific way to both pamper and revitalize you and your loved ones. We offer a variety of treatments, both relaxing and therapeutic. Best of all, each session is individually customized so that everyone feels amazing. Our priority is to exceed your expectations and to make your celebration absolutely perfect!
www.cannonbeachmassage.com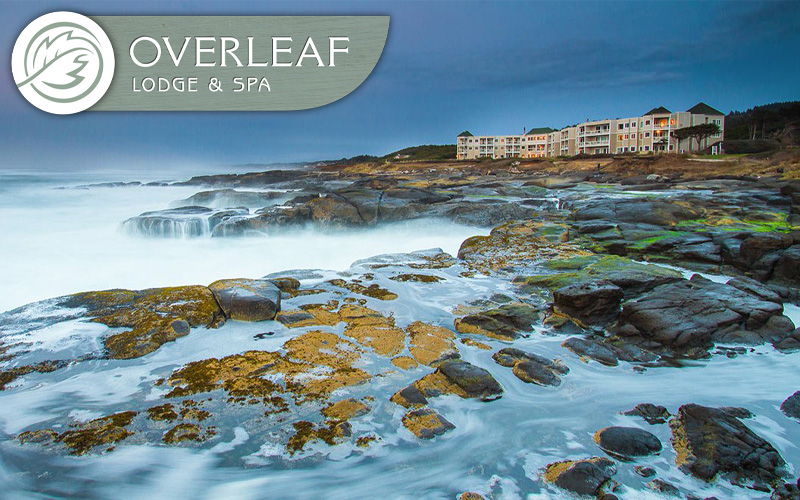 Overleaf Lodge & Spa
280 Overleaf Lodge Ln.
Yachats, OR 97498
(800) 338-0507
Nestled along the rocky Oregon coastline, the Overleaf Lodge & Spa provides premier lodging in beautiful Yachats, Oregon.
www.overleaflodge.com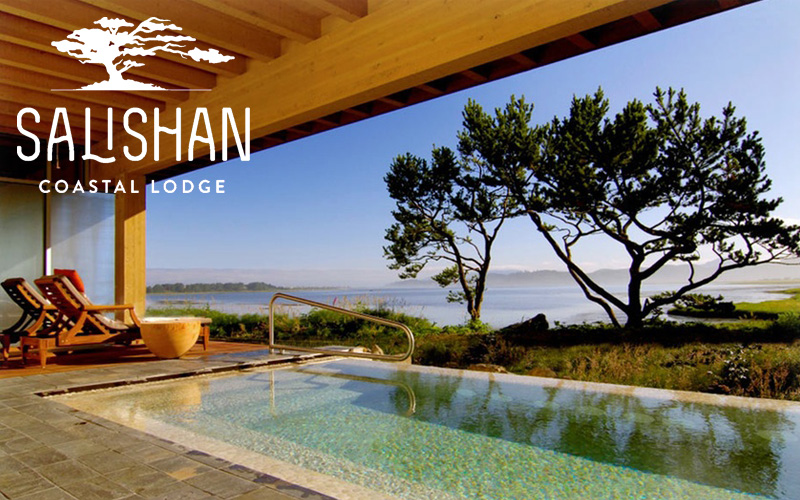 Salishan Coastal Lodge
7760 Highway 101 North
Gleneden Beach, OR 97388
(541) 764-3646
Salishan Coastal Lodge by SCP Hotels is the perfect location for a destination wedding, capturing the pioneering spirit and rugged style of the Pacific Northwest. Let the silent splendor of old-growth forests and towering mountains stand witness to one of the most important events of your life: your wedding. Stunning outdoor venues that embrace our magical grounds and fabled coastline are available for nuptials, including beaches, forests, and for the adventurous, a wedding in the trees. More than 16,000 square feet of indoor space is also available for customizing indoor weddings and receptions. Every space incorporates elements of nature and the beauty of the Oregon Coast. Our team is available to help you design the wedding of your dreams – whether you're planning an intimate wedding for 2 or a celebration for 300.
www.salishan.com/weddings
At The Water's Edge
620 S Holladay Dr. Suite 3
Seaside, OR 97138
(503) 738-3343
Back In Touch Massage
1140 NE Hwy 101
Lincoln City, OR 97367
(541) 994-4093
Beauty By Delivery Wellness Spa
508 Kingwood St.
Florence, OR 97439
(541) 337-5978
Cannery Pier Hotel & Spa
No. 10 Basin Street
Astoria, OR 97103
(503) 325-4996
Cannon Beach Spa & Boutique
232 N. Spruce Street
Cannon Beach, OR 97110
(503) 436-8772
Elements By the Sea
1400 S Hemlock St.
Cannon Beach, OR 97110
(503) 436-0366
Hair Co. Etc. Salon & Day Spa
275 Golden Ave.
Coos Bay, OR 97420
(541) 269-5223
Hallmark Resort Hotel & Spa | Cannon Beach
1400 S Hemlock St.
Cannon Beach, OR 97110
(855) 392-3279
Healthy Hub Massage & Wellness
600 Broadway St #9
Seaside, OR 97138
(503) 717-3645
Kaimana Bodyworx and Tan Republic
3757 US-101
Florence, OR 97439
(541) 997-9771
Kathy's Massage
29975 Harbor Way
Gold Beach, OR 97444
(541) 698-8409
Ocean Point Inn & Spa
79819 Ocean Point Rd.
Arch Cape, OR 97102
(503) 436-1833
Ocean Spa
231 N Hemlock St #202
Cannon Beach, OR 97110
(503) 436-0664
Pacific Coast Massage
351 SW 7th St. B
Newport, OR 97365
(541) 270-6266
Pauseful Massage & Botanicals
298 Laneda Ave #6
Manzanita, OR 97130
(503) 457-1092
Rejuvenation Massage and Spa
4783 SW Hwy 101
Lincoln City, OR 97367
(541) 994-1819
Rose Jade
1642 Oregon Coast Hwy
Newport, OR 97365
(541) 961-8423
Seaside Massage and Spa
810 Broadway St #204
Seaside, OR 97138
(971) 320-0624
Spa Culture
1450 Virginia Ave.
North Bend, OR 97459
(541) 751-8154
Spa Manzanita
144 Laneda Ave.
Manzanita, OR 97130
(503) 368-4777
Sunny Patch Ranch - Coastal Farmstay Bed & Breakfast, Advanced Esthetics & Laser Spa
31750 Old Coast Rd.
Gold Beach, OR 97444
(541) 373-1716
The Gentle Dragon
461 NE Brubaker St.
Yachats, OR 97498
(541) 547-4721
Tidepools Spa & Wellness
Headlands Coastal Lodge & Spa
33000 Cape Kiwanda Dr.
Pacific City, OR 97135
(503) 483-3000
West Coast Massage, by Denise Runions
313 SW 2nd St.
Newport, OR 97365
(541) 265-5140
Young Wellness Center for Natural Healing
1125 Alabama Ave SE
Bandon, OR 97411
(541) 808-1983