Oregon Coast Live Wedding Music & Live Bands
If you want live music at your wedding, then you're in luck! The Oregon Coast has some of the most skilled musicians in the business. You're sure to find a live band with a style that's uniquely you.
Read More
Undoubtedly, you have a certain type of music in mind for your wedding. Chamber and classical music is especially nice for background tunes during your event. We have instrumental and acoustic groups as well as skilled pianists and vocalists. Of course, our high-class string quartets and cultured duos and trios play classic tunes. But what if that's not your style? We have everything from country-western and bluegrass to classic rock bands to hip-hop and R&B artists. No matter what your music tastes, we deliver!
Many couples choose music to represent their culture and heritage. The Oregon Coast has many ethnocultural musicians available. Are you looking for Latin music to celebrate your Central or South American origins? Do you need a skilled percussionist, harpist, or vocalist familiar with a variety of African music styles? How about an expert on the strings playing traditional Asian music? From Native American flutists to Scottish bagpipers to Celtic fiddlers, our musicians to represent many cultural backgrounds.
The style of music you choose sets the tone for the day. From traditional to modern music styles, your walk down the aisle is always harmonious with Oregon Coast live bands. And don't forget the reception! Get the dancing started with one of our talented cover bands. Whether it's funk, pop, rock, disco, R&B, swing, or oldies, music is a must for your after party! Music is one of the most important elements of your ceremony, from the ceremony to the reception. For every moment of your wedding day, you'll find the perfect live band on the Oregon Coast.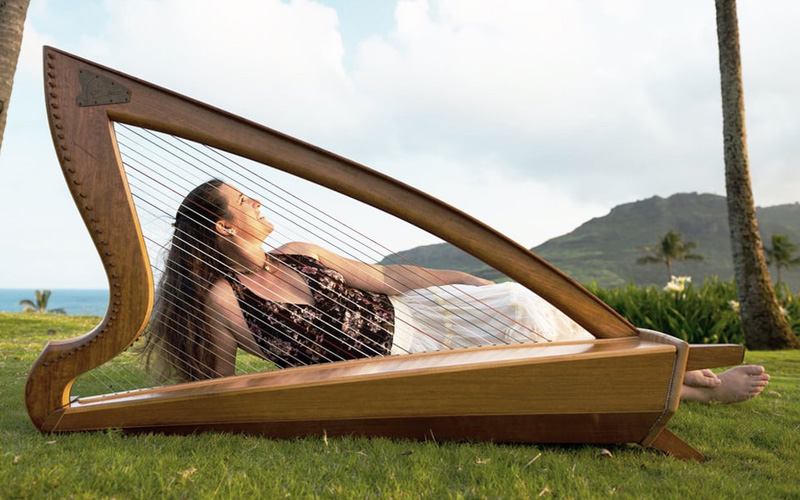 Anela Lauren, Celtic Harp
Coos Bay, OR
(808) 639-4356
Make your day even more special with live harp music. It will soothe weary travelers, uplift the hearts of even your least favorite family members, and create an unforgettable bridal entrance. I'd love to work with you to bring your dreams to life!
www.anelalauren.weebly.com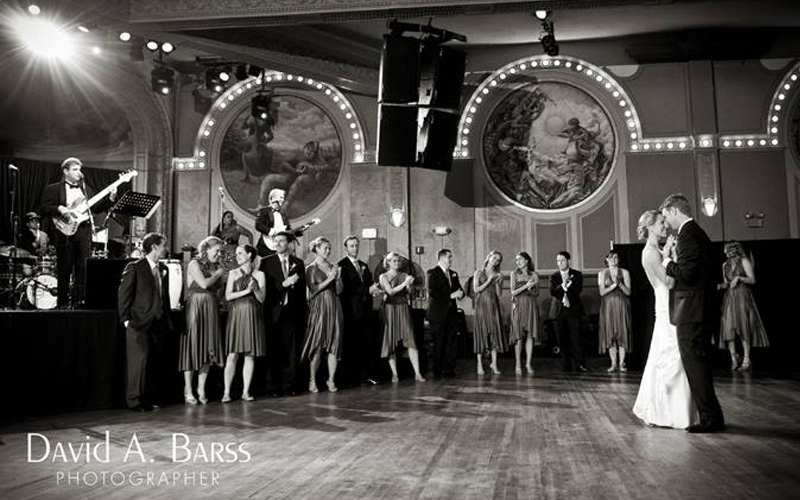 Pressure Point Band
6916 SE 17th
Portland, OR 97202
(503) 234-2492
Pressure Point is the premier variety band in the Portland area. The repertoire is unmatched in terms of versatility and polish. Pressure Point covers music spanning six decades, satisfying musical tastes from nearly all age groups. Pressure Point makes music the old fashioned way, we play it! We use no sequencers or "karaoke" tracks as do some other popular bands. With Pressure Point, you get the experience of talented, veteran performers who combine professionalism, enthusiasm, and a high level of musicality to create an atmosphere of fun and excitement that will make your function an event to remember. The lineup for Pressure Point is filled with some of Portland's finest musicians and singers.
www.pressurepointband.com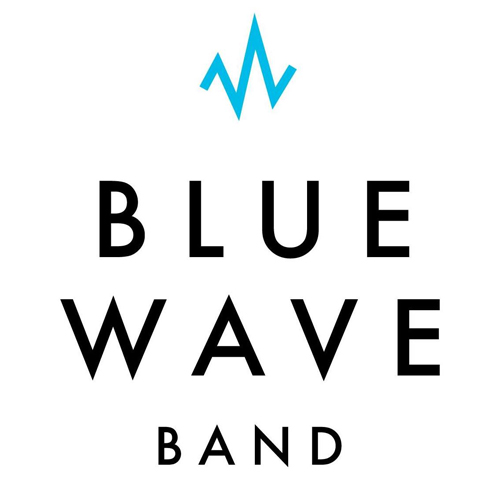 Blue Wave Band
(206) 713-0596
The Blue Wave Band are live music experts, wedding enthusiasts, and party starters, infusing every event with unforgettable moments and full dance floors. Choose from 3 to 14 musicians and make your wedding the greatest party of your life! With a customizable band size and pricing from $1,900 – $8,000, you can tailor the dream band to suit your style and budget–every quote is customized to your needs, so don't hesitate to get in touch. Blue Wave musicians have performed with artists including Aretha Franklin, Stevie Wonder, Prince, Sting, Fruit Bats, Phillip Phillips, Santana, and Earth Wind & Fire. For upcoming showcase dates where you can see the Blue Wave Band perform LIVE, visit their website. No matter what kind of musical experience you're hoping to create, the Blue Wave Band is here to make it possible.
www.bluewaveband.com
Custom Love Songs
Bonnie Bailiff
Bandon, Oregon
Welcome to YOUR STORY IN SONG where your personal love song is written for you in a way that the special spirit and depth of your love is felt in the song.
www.yourstoryinsong.com
The Ashlings
1584 NW Ithaca Avenue
Bend, OR 97701
(541) 604-0246
Featuring cello, guitar and lush harmonies, the Ashlings have a classical wedding repertoire and can also play a fun set during the reception including a selection of Americana, Irish and original songs.
www.theashlings.com
Anela Lauren - Professional Harpist
Coos Bay, OR
(808) 639-4356
Carol Anne Smith - Professional Harpist
PO Box 3637
Coos Bay, OR 97420
(541) 888-5429
DW Duo Harpist / DJ
Dawn Grishow
(503) 642-9509
Mary's Melodies - Professional Cellist
Salem, OR
(503) 391-9354
Your Story In Song
Bandon, OR
bonniebailiff@yahoo.com