Oregon Coast Wedding Coordinators & Planners
If you're getting married, you certainly have a lot to do! At first, you're probably so excited to be engaged you might not be thinking about the ceremony. But sooner or later, you've got to start planning. If you're feeling overwhelmed, hire a wedding planner! Oregon Coast wedding coordinators are the best around! If you hire one of our talented coordinators, you will have all the help you need to plan your perfect wedding.
Read More
Oregon Coast wedding planners specialize in making your dream wedding a reality. Whether you know exactly what you want or don't know where to start, your wedding designer or bridal consultant will be flexible. Regardless of what you need, there's a package especially for you. Our skilled wedding directors are also happy to design custom packages. From simple "day-of" service to full event design, you'll find it here.
Because your planner handles all the details, your wedding day runs seamlessly from setup to takedown. As the liaison between you and your vendors, your coordinator takes the stress out of planning your big day. Think of all the things you need to do! First, there's the pre-parties and bridal shower to plan, not to mention the rehearsal, and reception. You've also got to choose a dress and tux, decide on the cake and caterer, and send out invitations. Don't forget the venue, florist, music, and decor! Your coordinator helps you handle it all, so your ceremony is flawless from beginning to end.
When you hire an Oregon Coast wedding planner your wedding day will be stress-free and fun. From pre-wedding planning to "day-of" coordination, you've got a partner and guide to help you through. We can connect you with your ideal wedding planner so you and your guests can enjoy a relaxing, beautiful day filled with love.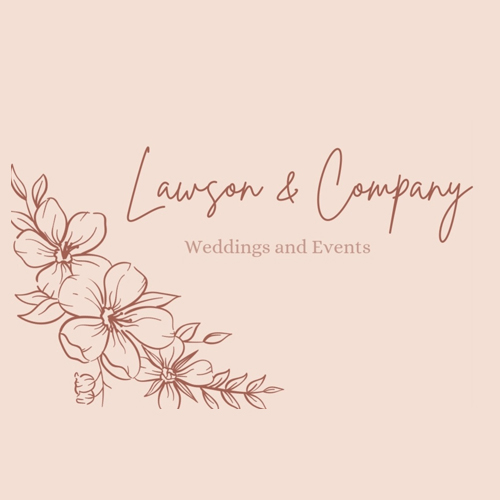 Lawson & Company
Brookings, OR
(541) 661-1157
As a Certified Wedding Planner, Coordinator and Stylist, I provide services that give any couple a chance to truly enjoy their engagement season without having to stress about the nitty gritty details of the planning process. As your Coordinator, my services are entirely focused on making sure your special day is seen through to your expectations from set up to clean up! I'd love to help create, style and coordinate a smooth and seamless wedding you've always dreamed of. Because in your dreams, every detail matters! I can't wait to hear from you!
www.lawsoncompanyevents.com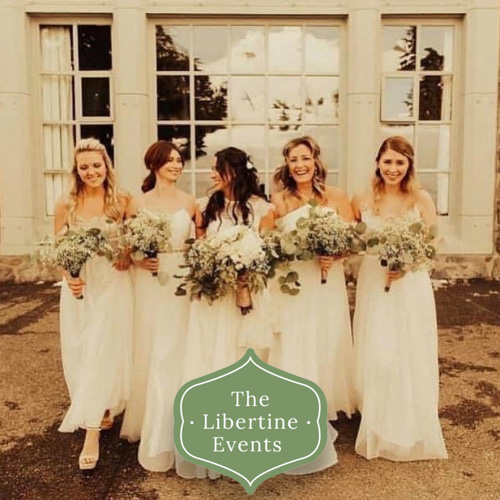 The Libertine Events
Oregon Coast
(503) 317-3229
With 20 plus years of experience, you can count on the Libertine Events to tackle the "hard" parts of executing an event so you can relax and enjoy it! We will help you create a budget, select the vendors, organize design elements plus provide day-of event assistance. We customize plans based on individual needs and vision.
We do classic floral – including centerpieces, bouquets and assistance with putting together an overall look and feel- customized to your personal aesthetic.
www.thelibertineevents.com
Bend Weddings & Events
Serving All of Oregon
(541) 241-2022
Are you looking to create a memorable wedding? Our goal is to assist you in creating the wedding you have always wanted. We take on the stress so you can have the fun! No matter the style or size we are here to help. With our custom check list, attention to details and over ten years in the industry Bend Weddings and Events will exceed your expectations.
www.bendweddingsandevents.com
A Simply Beautiful Affair Event Planning
Newport, OR
(541) 336-2015
Event Crush
Becky Hart
Eugene, Oregon
(541) 632-3562
Events By Erie
Seaside, OR
(314) 591-1464
Oregon Coast Event Co.
PO Box 431
Garibaldi, OR 97118
(503) 606-6094