Welcome To Oregon Coast Weddings!
Welcome to Oregon Coast Weddings! We're the largest, most complete Oregon Coast wedding and event resource, and our site will help you find everything you need for your big day.
If you're getting married on the Oregon Coast, then we're the resource for you! The coast is full of stunning wedding venues and unique vendors. In fact, there are so many to choose from, it's hard to know where to start! That's where we come in. No matter what type of wedding you have in mind, from a large and extravagant affair, to a small and intimate elopement, we have the perfect venues and vendors for you!
Have you picked a venue? Whether you're planning your wedding right on the beach at a private estate, we can help. From churches and event centers to private beaches and gardens, we've got it. We have vineyards, rivers, waterfalls, and forests that are sure to impress! No matter what type of venue you're looking for, we list all of the best wedding spots on the Oregon Coast.
Planning Your Oregon Coast Wedding
Planning a wedding is no simple feat. You've got to find the perfect dress and tux, send out invites, and find a photographer. Not to mention choosing a florist, wedding DJ, officiant, and coordinator. Don't forget the cake, drinks, and catering! With so much to plan for, it's easy to get overwhelmed.
That's why we created Oregon Coast Weddings. Our goal is to provide you with all of the best Oregon Coast wedding vendors in one place, online. With Oregon Coast Weddings, you can plan your wedding any time and anywhere. Not only is our site easy to use, but also free of popups and unrelated ads.
We Cover Every Oregon Beach Town
We list vendors in Astoria, Seaside, and Cannon Beach. We have vendors in Lincoln City, Newport, and Yachats, too. Not to mention Florence, Coos Bay, Gold Beach, Brookings, and everywhere in between. From the north to the south, you'll find what you need!
Check Out Our Other Resources!
If you're visiting or getting married in Central Oregon, the Portland area, or anywhere in Southern Oregon, check out our other websites Central Oregon Weddings, Portland Weddings and South Oregon Weddings.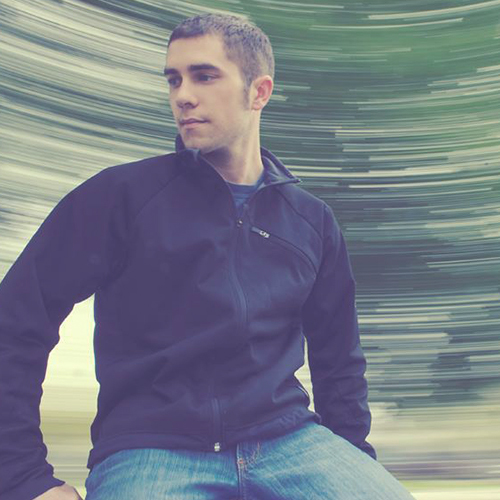 Phil - Owner
Phil has worked in the wedding industry since 2002. He has two beautiful daughters (Paige and Brooke), and loves spending as much time with them as possible. Together with his wife, Julie, he spent eight years as a professional photographer and definitely knows weddings from a vendor's perspective. He's been a life-long musician, and loves doing anything outdoors.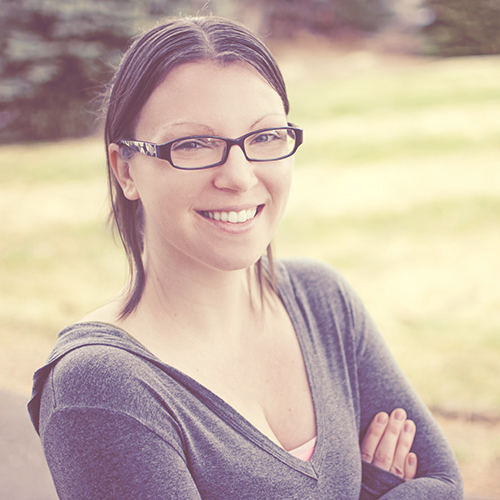 Emily - Portland / Coast Sales Manager
Emily manages all sales and marketing for the Portland area, as well as the entire Oregon coast. She has an extensive history in sales and customer service, and loves working in the wedding industry. She has an associate of science degree with a focus in biology, she's a proud Oregon native, and loves spending time with her boyfriend Mitch, and her dog and two cats.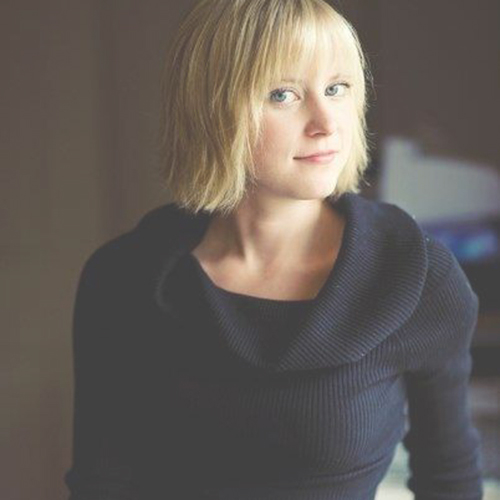 Julie Wise - Co-Owner
Julie has worked in the wedding industry since 2002. She has two beautiful daughters (Paige and Brooke), and loves spending as much time with them as possible. With her husband, Phil, she was a professional photographer for eight years. She loves anything and everything related to cooking and can kill it on a drum set.
Are You A Vendor?
If you're in the wedding and event industry and want to join our incredible community of vendors and professionals just click the link below to head over to our Advertise With Us page!