Dee Brausch Photography – Oregon Coast Wedding, Elopement & Portrait Photographer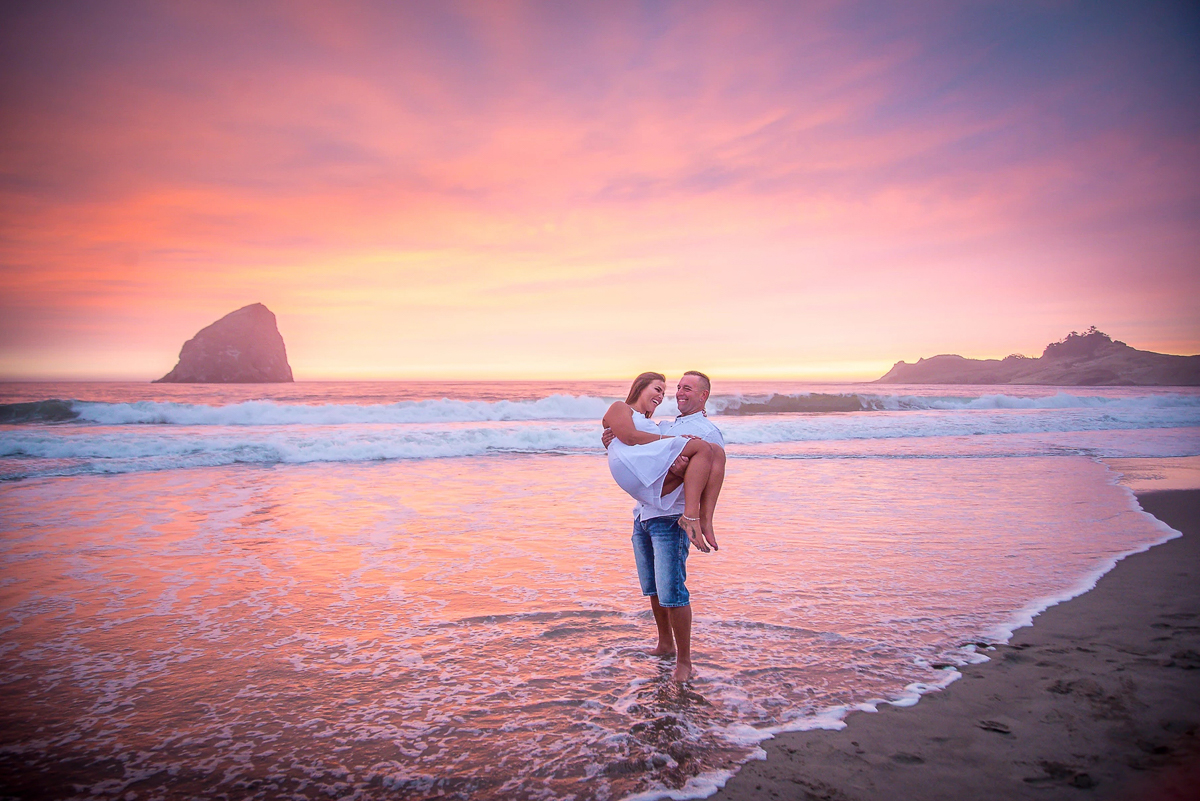 I am an Oregon Coast and Pacific Northwest Wedding and Elopement Photographer with experience in creating memories for over 425 couples. I'm also a licensed officiant and work in conjunction with other officiants. Your time with me will be casual and care free. I find pure joy in creating photos of a just-married couple set amongst stunning landscapes. After all, it's never about me, and is only about you.
BEHIND THE LENS:
I LOVE photography.
I've captured tens of thousands of photographs and every single one of them is a memory. I recall everything about the times those photos were taken. I treat my clients' photos in the same, caring manner… that the memories I'm capturing for you are also cherished memories for me.